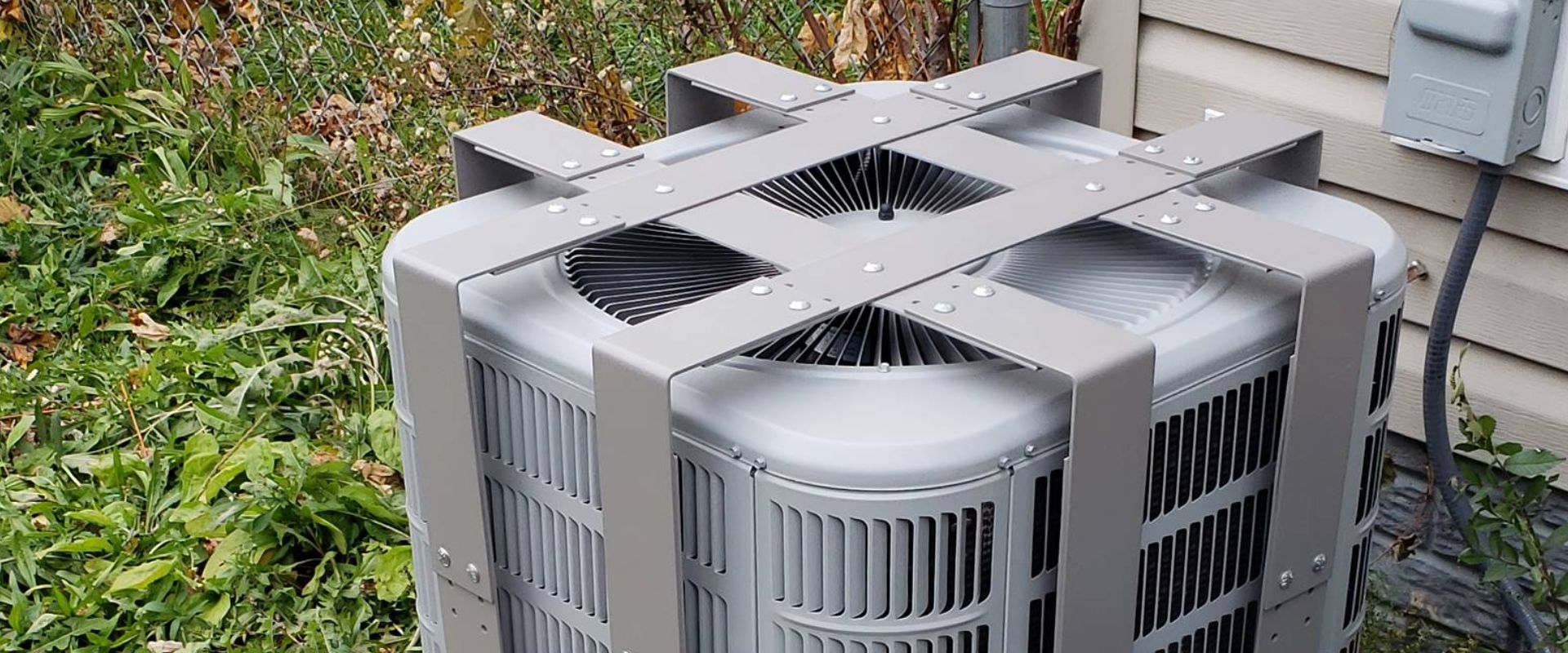 Patented Theft
Deterrent System
At Bandit Securing Services, LLC, we believe in an open line of communication with our clients and strive to build a long term, mutually beneficial relationship.
At Bandit Securing Services, LLC, our patented theft-deterrent system will help prevent theft by making it far more difficult to steal your property. Best of all, it is now cheaper than replacement costs for equipment alone, not to mention installation costs.
With the AC BANDIT™ Securing System, there are no locks or chains for thieves to cut and access your equipment quickly. Additionally, the open design allows sufficient air-flow to keep your unit operating correctly and will enable technicians to service it efficiently with the bands in place.
If you ever need to replace a motor or other interior component, the bands can be removed using the security socket provided to you with your purchase of the AC BANDIT™ system. If you replace your condenser and it is smaller or larger than your original unit, simply adjust the AC BANDIT™ for a proper fit.